Our New Berlin, WI veterinary hospital is devoted to your pet's wellbeing.
Our Animal Hospital in New Berlin has been operating since 1985.
We provide a variety of veterinary medical services for dogs and cats in New Berlin and surrounding areas.
Contact us today to schedule your pet care appointment with our friendly and dedicated veterinary team!
Our Services
Parkland Plaza Veterinary Clinic is a full-service state of the art animal hospital with the latest technologies.
Services Offered:

Medical Services
Medical Assessment
Radiology
Flea Control
Dentistry
Anesthesia & Patient Monitoring
General Anesthesia
Patient Monitoring
Breeding Services
Emergency and/or Extended Care
Exotic Pet Medicine & Surgery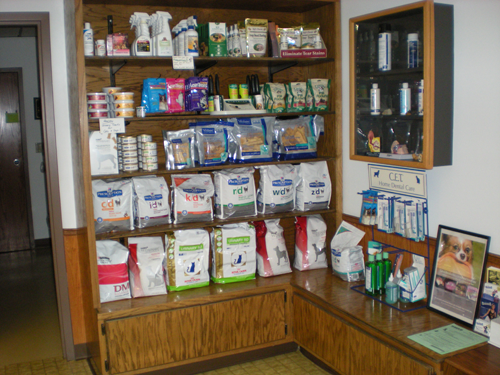 Rabbits
Ferrets
Gerbils, Guinea Pigs & Hamsters
Grooming Services
Nutritional Counseling
Preventive Services
Flea Prevention & Control
Heartworm Prevention
Tick Prevention
Surgical Services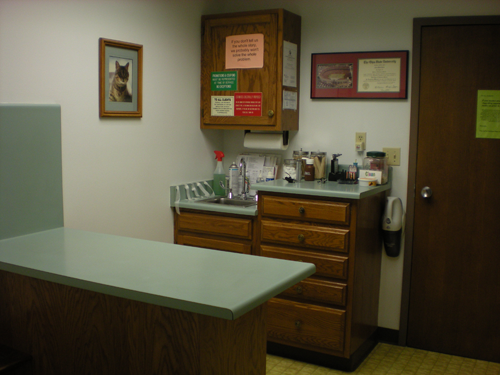 Wellness & Vaccination Programs
Puppy Wellness
Kitten Wellness
Adult Pet Wellness
Senior Pet Wellness
Additional Services
Pet Boarding
Microchip Pet ID
Veterinary Specialist Referrals